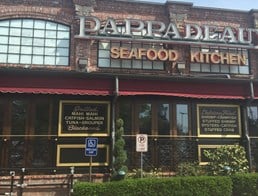 Pappadeaux Seafood Kitchen
Pappadeaux Seafood Kitchen
Marietta, GA
Delectable Southern cuisine at Pappadeaux Seafood Kitchen is less than a mile away from our plastic surgery office.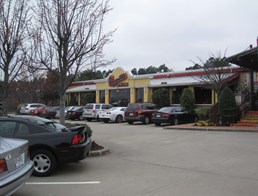 Pappasito's Cantina
Pappasito's Cantina
Marietta, GA
Looking for the fantastically fresh fajitas and Mexican food in Marietta, GA? You will find it at Pappasito's Cantina.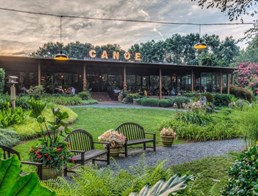 Canoe Atlanta
Canoe Atlanta
Atlanta, GA
Take a 15 minute drive out to dine at Canoe Atlanta next to the Chattahoochee River, and savor their delicacies of the South.